A totally new system to manage your dairy farm together with your advisors, and real time data.
Multidevice
Enjoy your life! Today you can keep an eye on your farm even when you're at home, in your office, or just out and about with friends.
We have created an application that can run on every device with an internet connection, from a Personal Computer to a tablet or smartphone.
Collaboration system
Information loses its value if it is not shared: this is the key concept of Dairy Life. Every action is recorded by the person responsible for it, and so the system is kept constantly updated, from one moment to the next.
There is the possibility of sharing, deciding which content to make public, and to whom, participating in the creation of a global village of dairy farming, crossing national borders. Dairy Life is the answer to many farmers' needs to find out about farms similar to their own, in terms of size, production, crops, barns, and employees.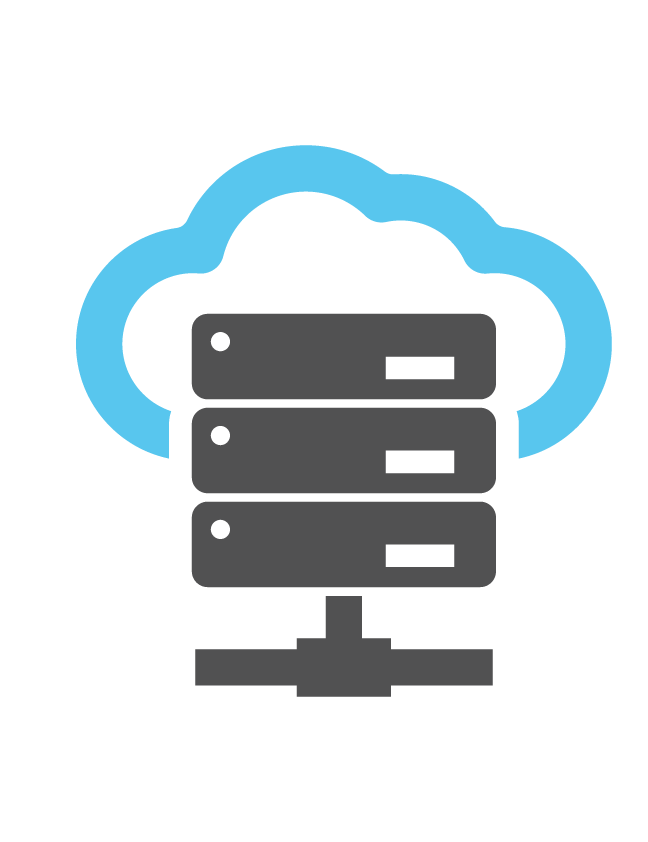 Data always available
In today's dairy there is an increasing need to have information that is up-to-date and available. Want to check your PR? Now just open your tablet and take a quick look.
The farmer/manager needs this data available in real time, and Dairy Life makes this possible by using a cloud system that allows you to consult data any time, any place, even when you're on holiday.
Real time measurements
On every farm, information that can be collected comes in all the time: when a cow is in heat, when it falls lame, or is calving. With his smartphone, the modern farmer can track these events.
No need for farmers and their collaborators to keep paper records, or risk forgetting important information that helps daily herd management. This is what makes Dairy Life a true, Real-Time business tool.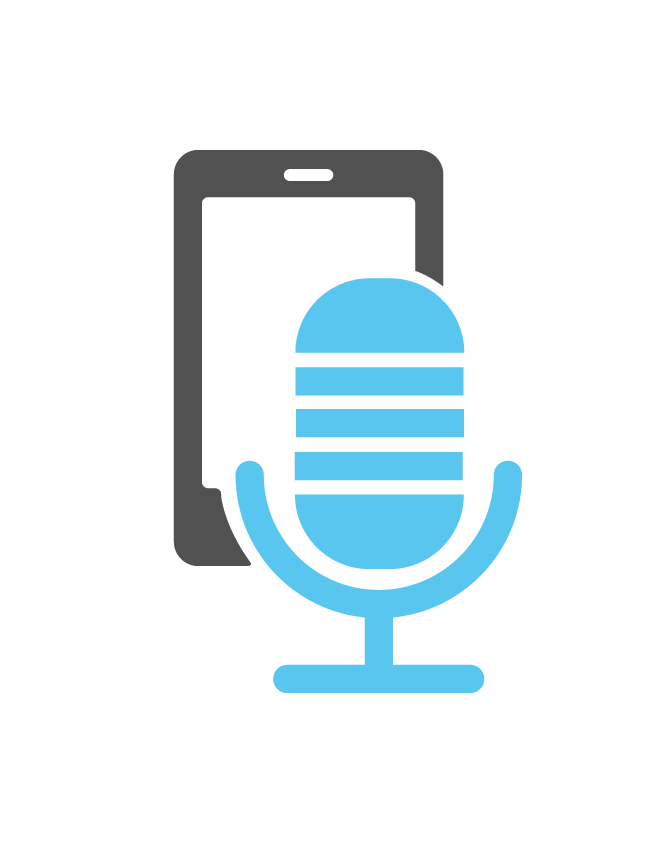 Vocal input
The system is devised to make it easy and quick to input frequent, routine data, and we are now operating to make it even easier, by introducing a vocal input system that will give you the possibility to input a breeding service without any key strokes, or a calving without using a mouse, or treatment with a simple action: using your own voice.